1. Product introduction
Progression: The number of planetary gears. Because one set of planetary gears cannot meet the larger transmission ratio, sometimes two or three sets are needed to meet the requirements of the user's larger transmission ratio. As the number of planetary gears is increased, the length of the 2 - or 3-stage reducer will be increased and the efficiency will be decreased. Return clearance: The output end is fixed, the input end rotates clockwise and counterclockwise, so that the input end produces rated torque +-2% torque, the reducer input end has a tiny angular displacement, the angular displacement is the return clearance. The unit is minutes, which is one sixtieth of a degree. It's also known as the back gap. With the continuous development of the reducer industry, more and more enterprises use the reducer, planetary reducer is an industrial product, planetary reducer is a transmission mechanism, its structure by an internal ring closely combined with the gearbox housing, ring tooth center has a solar gear driven by external power, In between, there is a planetary gear set consisting of three gears arranged in equal parts on the tray. The planetary gear set is supported by a power shaft, an inner ring and a solar gear. When the solar tooth is driven by the side power of the force, it can drive the planetary gear to rotate and follow the track of the inner tooth ring along the center. The rotation of the planet drives the output shaft connected to the tray to output power. Using the speed converter of the gear, the number of turns of the motor (motor) is slowed down to the desired number of turns, and the mechanism of greater torque is obtained. In the reducer mechanism used to transfer power and movement, the planetary reducer is a precision reducer, the reduction ratio can be accurate to 0.1 RPM -0.5 RPM/min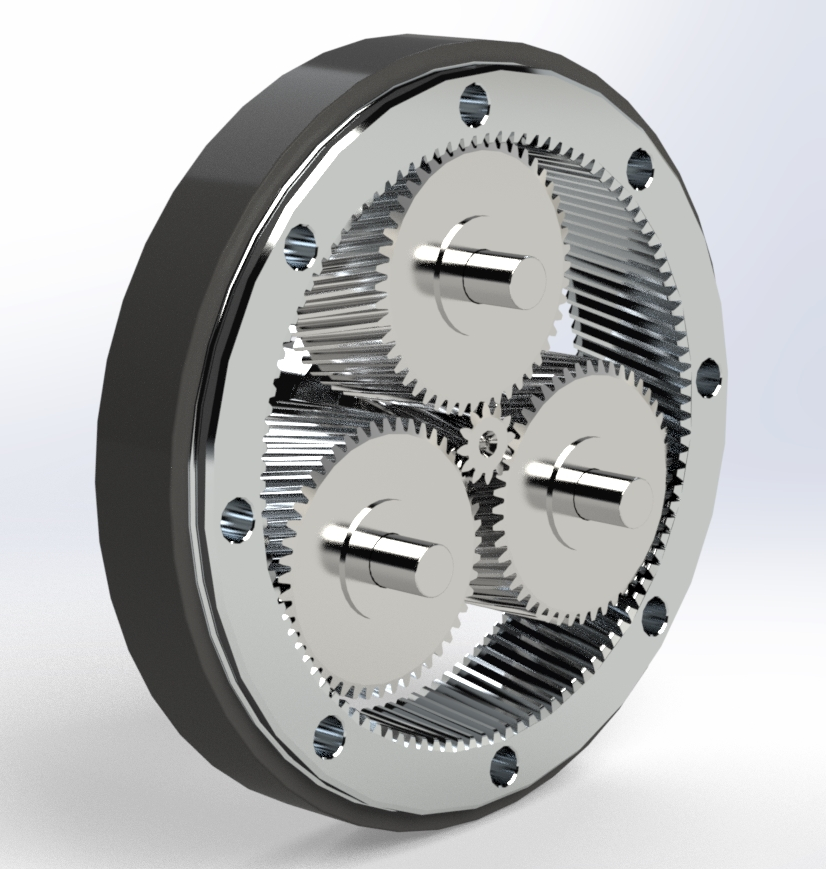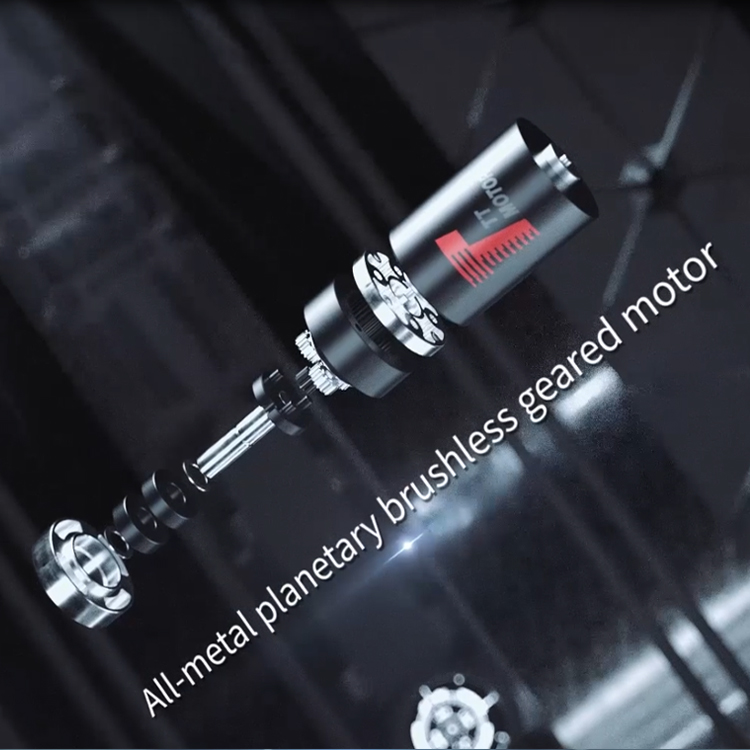 2. Working principle
It consists of an inner ring (A) which is tightly connected to the housing of the gearbox. In the center of the ring ring is a solar gear driven by external power (B). In between, there is a planetary gear set composed of three gears equally divided on the tray (C). When the planetary reducer drives the solar teeth by the force side, it can drive the planetary gear to rotate and follow the track of the inner gear ring to revolve along the center. The rotation of the star drives the output shaft connected to the tray to output power.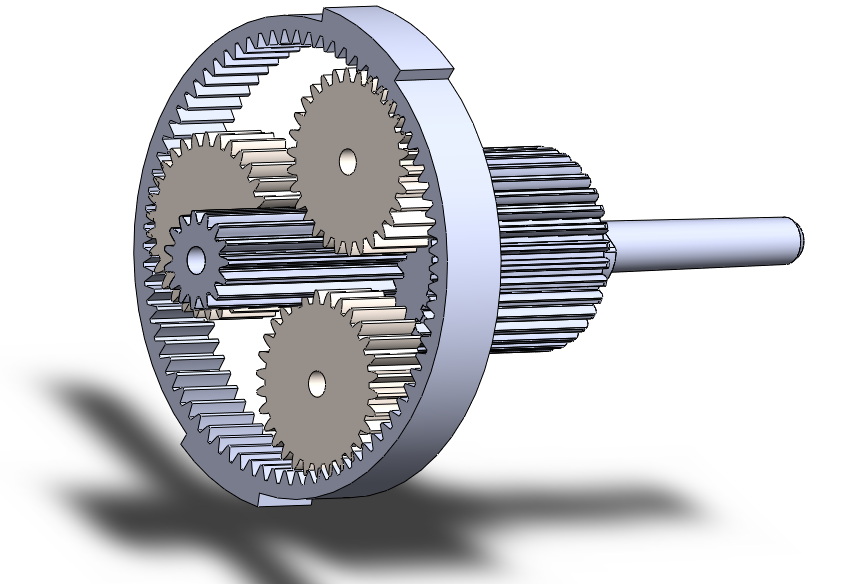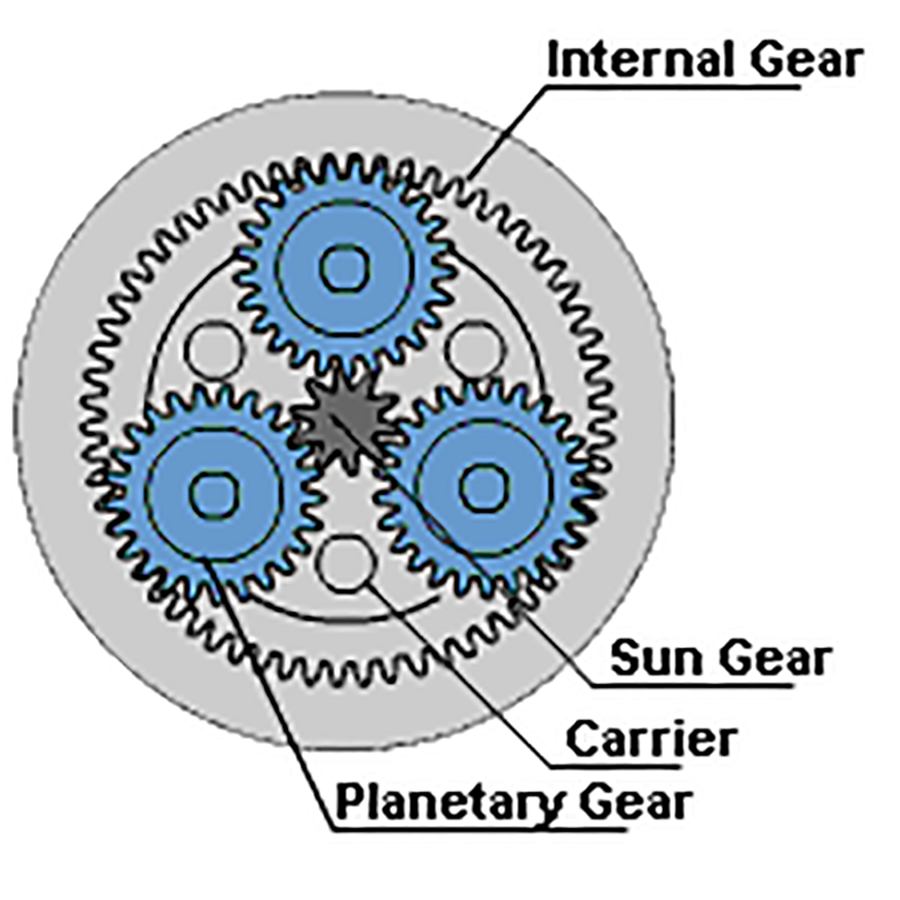 3. Structural decomposition
The main transmission structure of planetary reducer is: bearing, planetary wheel, sun wheel, inner gear ring.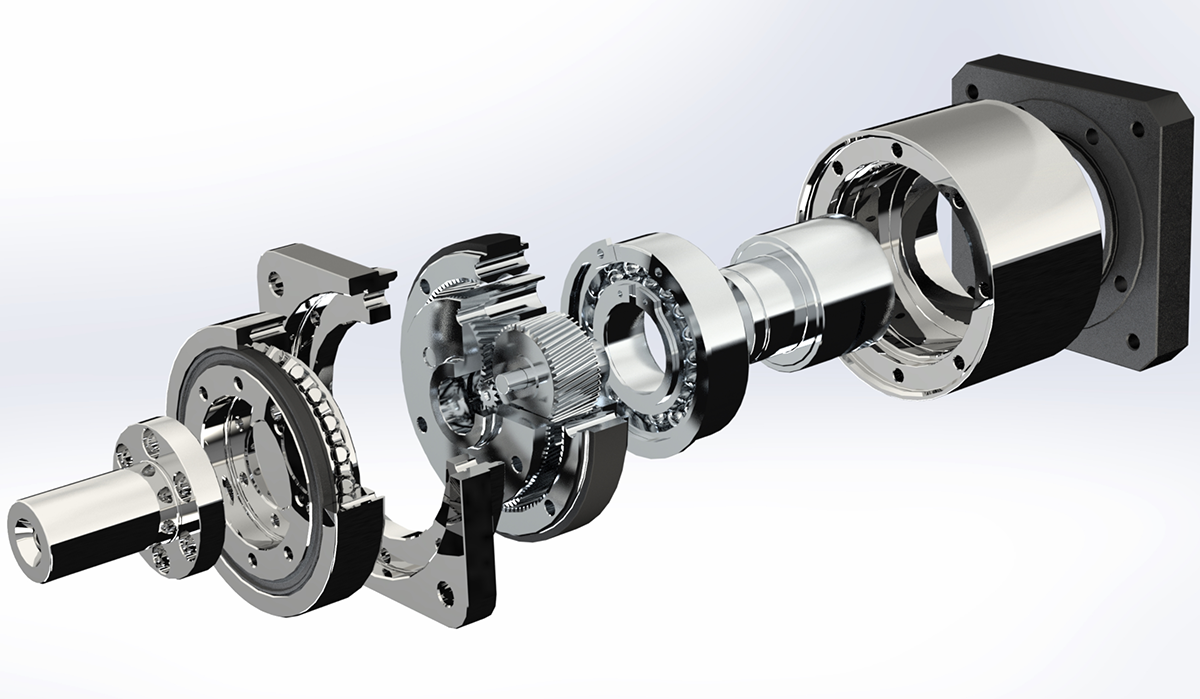 4. Advantages
The planetary reducer has the characteristics of small size, light weight, high bearing capacity, long service life, smooth operation, low noise, large output torque, high speed ratio, high efficiency and safe performance. It has the characteristics of power shunt and multi-tooth meshing. It is a new type of reducer with wide versatility. Applicable to light industry textile, medical instruments, instruments, automobiles and other fields.
---
Post time: Mar-08-2023