At TT Motor factory, many skilled QC experts use a variety of testing equipment to carry out a range of tests, including incoming testing, 100% on-line testing, packaging vibration, pre-shipment testing. We have a complete inspection process, quality control implementation throughout the development and production process. We carry out a series of checks from molds, materials to finished products, which are as follows.
Acceptance of incoming materials
Incoming material life test
Inspection and spot inspection on the production line
Full inspection of critical dimensions and performance
Final inspection of products when they are in storage and random inspection when they are out of storage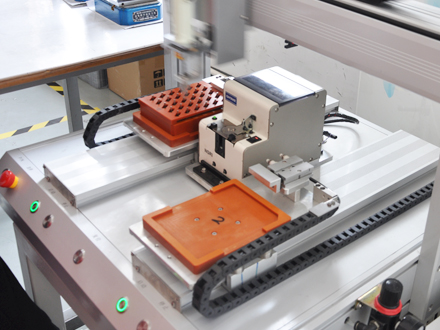 Automatic screw locking machine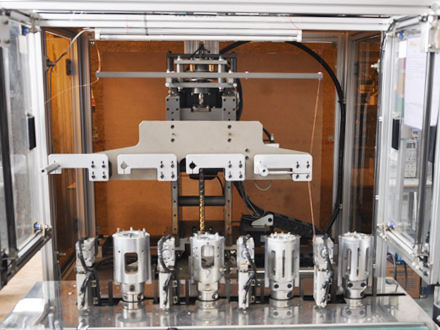 Automatic winding machine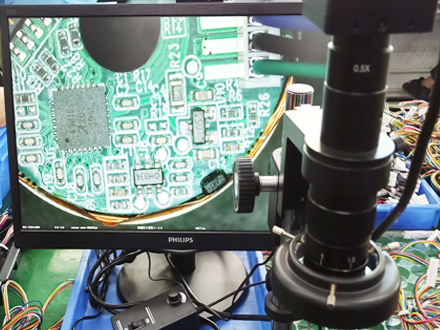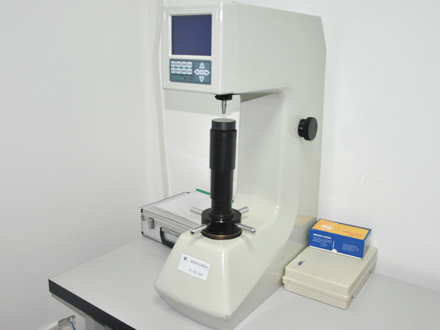 Digital display Rockwell hardness tester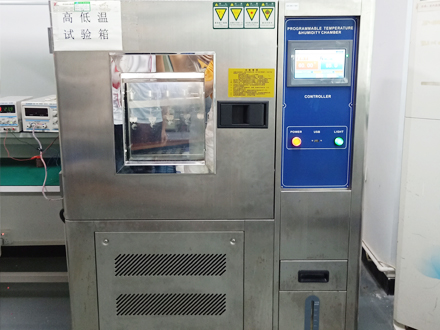 High and low temperature test chamber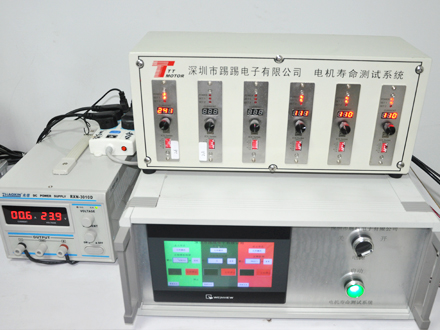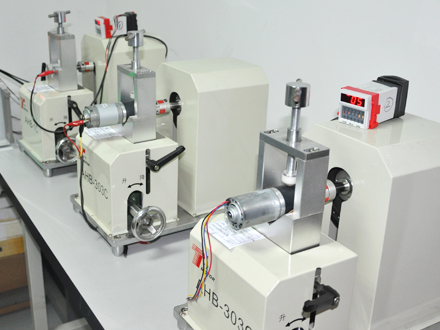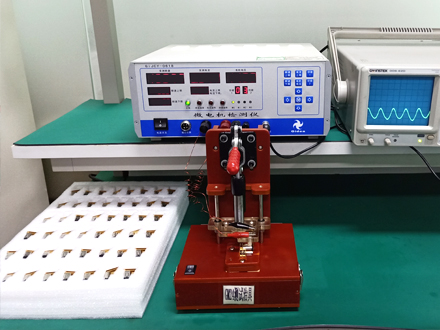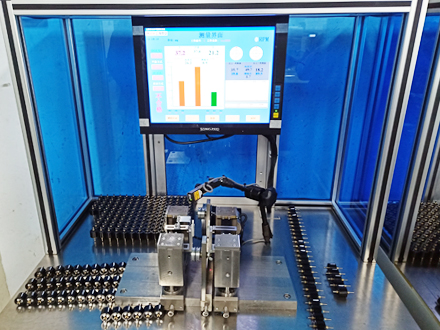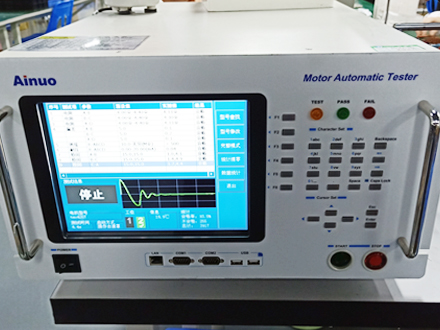 1. Incoming material control
For all materials and parts supplied by suppliers, we carry out a series of checks, such as size, strength, hardness, roughness, etc. And we have AQL standard to ensure the accuracy and reliability of finished products.
2. Production flow control
In the assembly line, a series of 100% on-line checks are performed on motor components such as rotors, stators, commutators and rear covers. Operators will conduct self-inspection and quality control through first inspection and shift inspection.
3. Finished product quality control
For the finished product, we also have a series of tests. Routine test includes gear groove torque test, temperature adaptability test, service life test, noise test and so on. At the same time, we also use the motor performance tester to score the motor performance to improve the quality.
4. Shipment control
Our products, including samples and finished products, will be professionally packaged and sent to our customers after production is completed. In the warehouse, we have a sound management system to ensure that the product shipment record is in order.